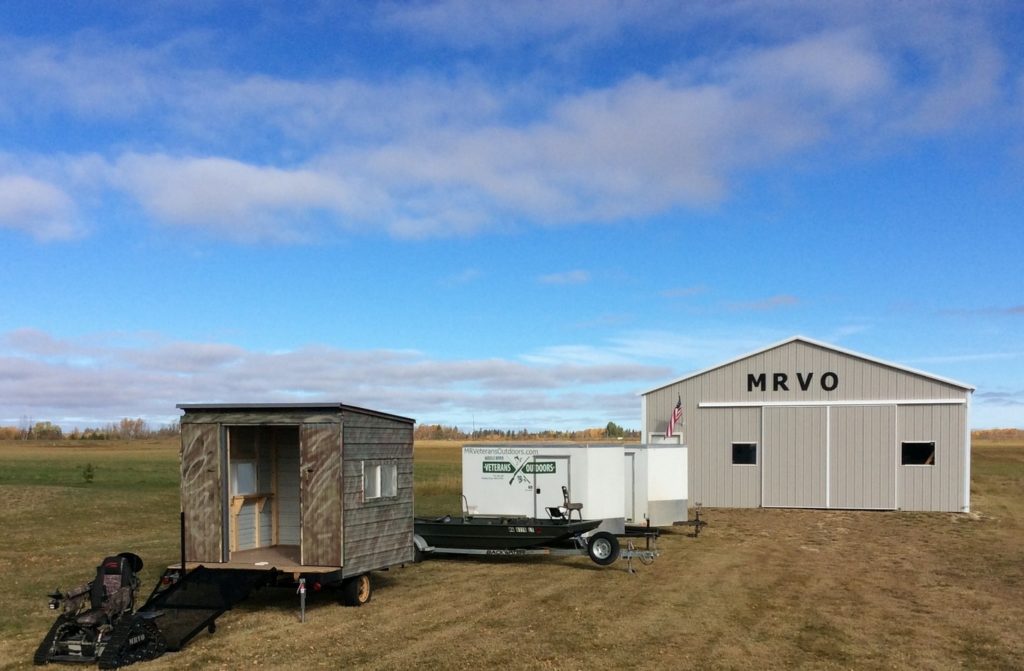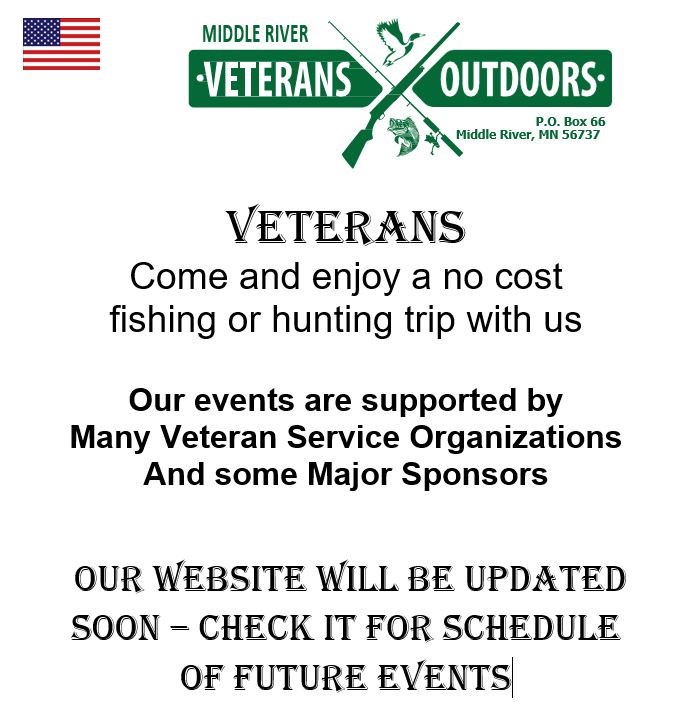 Middle River Veterans Outdoors is organized for the sole purpose of providing no cost outdoor recreation opportunities for any and all veterans.
To include winter and summer fishing, hunting and other shooting sports, our signature
event
: "The Middle River disabled Veterans Goose Hunt", and some youth hunting and shootings sports. Middle River Veterans Outdoors is a legal 501(c)(3) organization governed and operated by an eleven member board of directors. All board members and volunteers serve without compensation of any kind. We are supported by many local community organization and Veterans Service organizations.